When was the last time you volunteered to bring a dessert to a function? Wow… that long ago? I think it's time again! And, I've got just the thing. It's sweet, tangy, and creamy, all at the same time. Plus, it's tiny, so you've got that whole "cute food" thing going on 😉 Oh! I almost forgot to mention – they are also a quick dessert to make!

One of the reasons they're so quick is the "secret ingredient", which is so very tasty:
Trader Joe's Lemon Curd. I like to keep a jar in the fridge and then just grab a spoonful whenever I need a quick pick me up 🙂
These are tiny little lemon meringue tarts, and when you pair them with berries, they're perfect for whatever get-together you've got planned.
Tiny Lemon Tarts
2 pkg (4 oz. each, and 6 per package) Tart shells
2 jars (10.5 oz each) Trader Joe's Lemon Curd
4 egg whites
¼ tsp. Cream of tartar
Pinch of salt
½ cup of sugar
Berries (optional, but totally a good idea)

Preheat the oven to 400.
Lay out all 12 tart shells. Spoon 2 Tbsp. of Lemon Curd into each shell (this doesn't have to be exact).
Set aside. In a large metal bowl, whip egg whites, cream of tartar, and salt for a very long time, at high speed until they begin to get shiny (see photo).
Add sugar, 2 Tbsp at a time, until it's all incorporated. Continue whipping until stiff peaks form. So, basically, once you can turn off the electric whisk, and then pull up and it makes a spike that barely bends down… you're good to go.
Spoon meringue onto a shell, making sure to carefully seal the edge of the meringue to the edge of the tart. This will keep it from shrinking back during baking. Once you've got your little mound on top, have fun making more spikes. Put a spoon or fork into the meringue (not too far, or it will go into the lemon!) and pull up. Hey! You made a spike! Now make more. Do this for each little tart until they all look like they've been playing with the hair gel.
Put the shells onto a cookie sheet and carefully put into the oven. Set timer for 6 minutes, and take a peek every minute thereafter until they're just the right color. Once they are, take them out, switch them to a cold cookie sheet (really!) and place them in the fridge for an hour.
Serve the tiny tarts with a bowl of mixed berries and enjoy!
I know I've posted this one before, but it makes me laugh every time…

… and in case you're wondering how to peel a lemon…..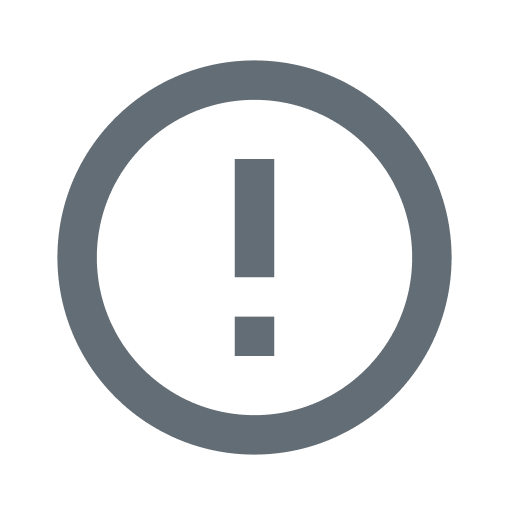 Well, that's it kids. I hope you have a lovely, lemony week!
Some content on this page was disabled on May 2, 2019 as a result of a DMCA takedown notice from Christopher Boffoli. You can learn more about the DMCA here: